I couldn't believe how easy it was. I LOVE THIS DIET!
In the News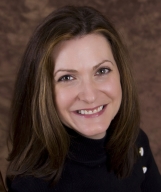 I lost the 15 pounds in one month as the program promised
"I was most surprised and pleased about the rapid and healthy weight loss. AccuWeight Loss guaranteed a 15 pound loss if I followed the guidelines of the program."
Active clients: Join our support groups