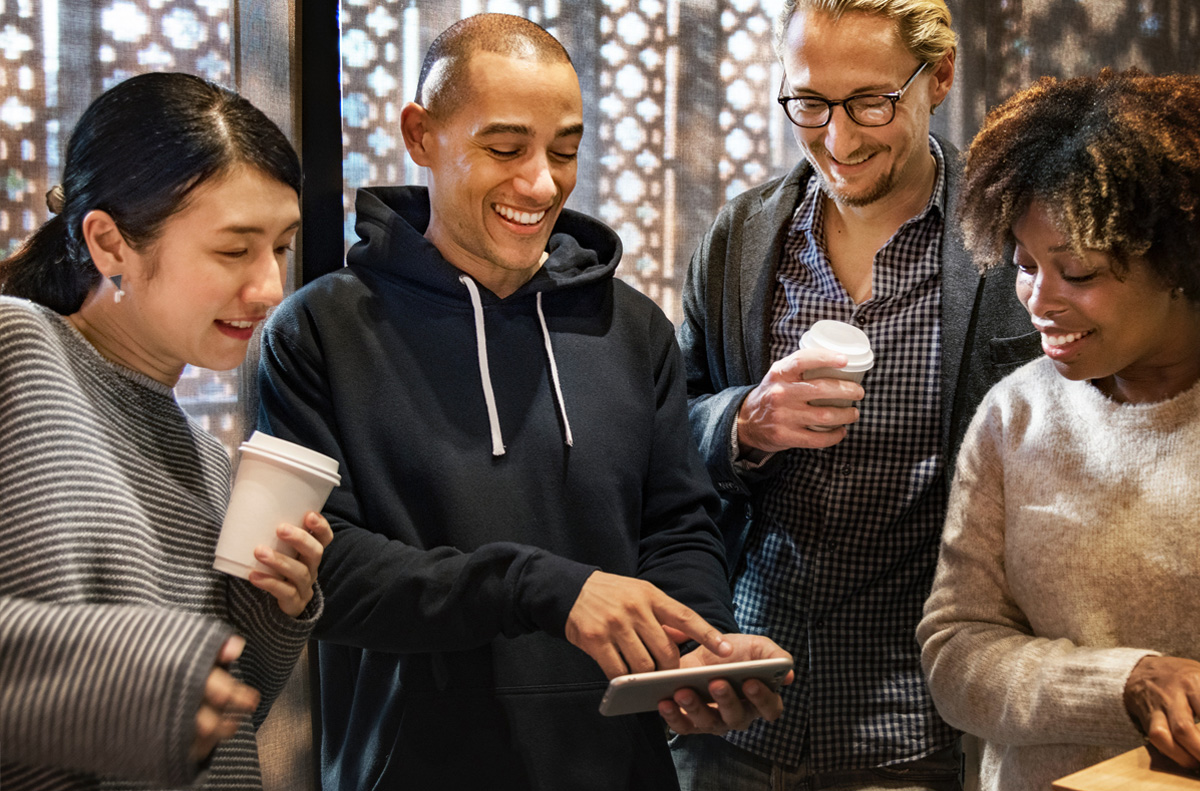 Refer a Friend.
Get a Free Week!
We will contact your friend via email. If we do not receive a reply, they will not hear from us again.
Terms and Conditions:
• Refer a Friend. When they join get a Free Week.
• The referral must be a new client and must join Accu Weight-Loss for the referral to be valid.
• Reward will be issued to the person indicated by Referral Client at the time of joining in the case of multiple referrals.
• Referral Client must indicate YOUR name as the referral at time of joining for the credit to be issued. Each new Referral Client may only indicate one person.
• You must be an active or previous client to receive a Free Week.
• Once rewarded, Free Week may be redeemed at any time and has no expiration date.
• Free Week rewards have no cash value.
• Referral Client may join AccuWeight Online or any location.
• All previous Refer a Friend promotions are null and void.
• No limits apply!