Refer a Friend. Get a Free Week!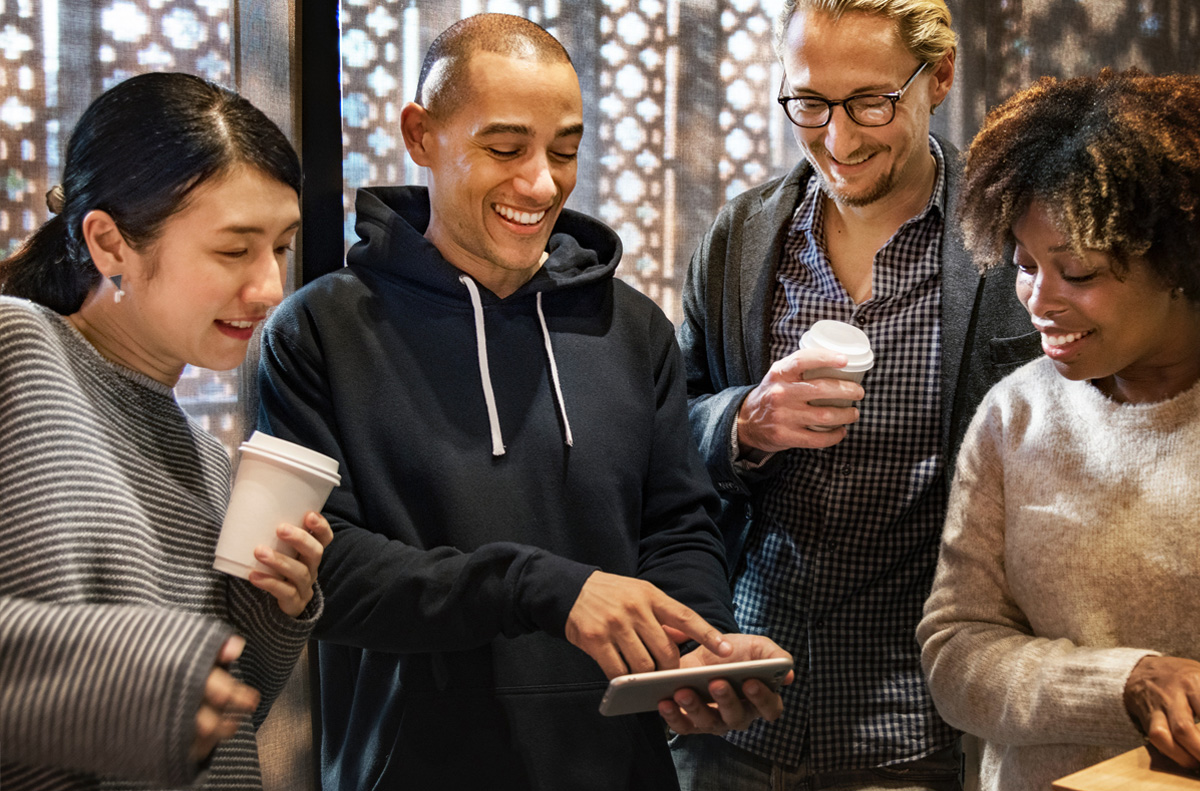 Refer a Friend and when they join you get a FREE WEEK!
Referral Weeks never expire. No limits apply.
Terms & Conditions apply*
*Terms & Conditions:
1. Refer a Friend. When they join you get a Free Week.
2. The referral must be a new client and must join Accu Weight-Loss for the referral to be valid.
3. In the case of multiple referrals reward will be issued to the person indicated by Referral Client at the time of joining.
4. Referral Client must indicate YOUR name as the referral at time of joining for the credit to be issued. Each new Referral Client may only indicate one person.
5. You must be an active or previous client to receive a Free Week.
6. Once rewarded, Free Week(s) may be redeemed at any time and have no expiration date.
7. Free Week rewards have no cash value.
8. Referral Client may join AccuWeight Online or any office location.
9. All previous Refer a Friend promotions are null and void.
10. No limits apply!