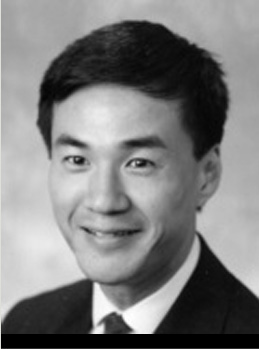 Dr. Joseph Cheu
The late Dr. Cheu was a Board-Certified Physician,
Registered Pharmacist, Ph.D. in Neuro-Sciences
with major research in the functions of the
hypothalamus. National grand champion in Tai Chi
Chuan in 1993, 1994, and 1995.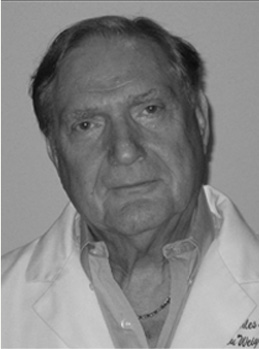 Dr. Charles Schwartz
Board-Certified Psychotherapy, Certified Social
Worker. Specializing in self-actualization,
motivation, addictions, and 12-step programs.
Previous conference calls with Dr.S:
May 04 2016
How do I find my Best Self
Listen
Apr 06 2016
Facing Self-Sabotage
Listen
Mar 02 2016
Your Inner Child
Listen
Feb 03 2016
Winning the Commitment Challenge
Listen
Jan 13 2016
Facing Challenges
Listen
Dr. Joseph W. Cheu
September 9, 1961 - September 22, 2001
Dr. Joseph Cheu was my friend and mentor. A power greater than I can imagine brought him into my life. His mind
never stopped working and was always on something to further the cause of medicine. I knew him for only six years
and in that time he transformed my life and caused me to give birth to a new one.
Dr. Cheu was totally committed to integrative medicine. His brilliant mind was always finding ways of going beyond
traditional practice and combining it with eastern and holistic methodology. Accu Weight-Loss was an outgrowth of that
thinking. Those of you who have participated know how wonderful and revolutionary this program is.
Dr. Cheu died as he had lived; working on a holistic protocol to cure liver cancer. He was not given enough time to
complete that task, and for all of us it is a great loss.
Before he died, he established the LT Colonel Henry and Sally Cheu Chair for Integrative Medicine at the University of
Medicine and Dentistry of the New Jersey Medical School. Henry and Sally were his brother and niece who were
tragically killed in a plane crash.
Dr. Cheu left his mark and our program. His training brought me to this program and I will continue to honor his
memory by being there for you.
Dr. Charles Schwartz
December 2001
In the news
MORE Magazine
"Suddenly, I'm Skinny" by Susan Avery
Reflecting on a 50-pound weight loss, and the challenge to maintain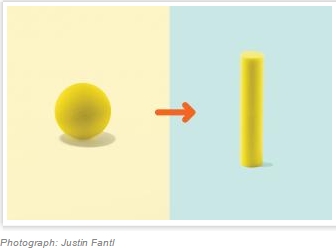 National Association of Professional Women Inducts Barbara Schwartz, Owner / CEO / President of Accu Weight-Loss, Into its VIP Woman of the Year Circle